About us
This web portal is an answer to the numerous questions timber traders have when it comes to legal timber trade, due diligence, country requirements and export. On this page you can find out more about who we are, our history and our approach.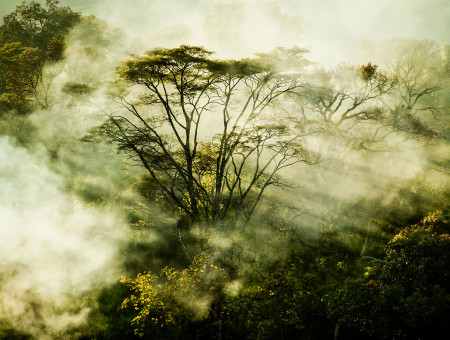 The Timber Trade Portal is a cooperation between ATIBT, Form International and its sponsoring partners. Together we work to improve the legality of timber trade worldwide and to facilitate access to reliable information.
DISCOVER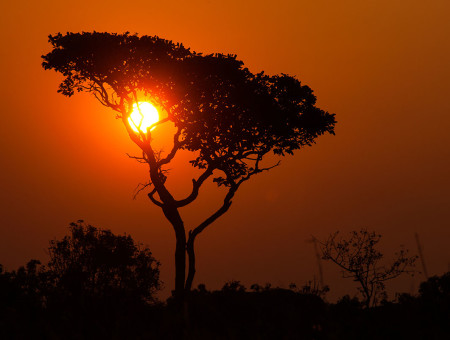 The information in the Country Profiles of this website are regularly reviewed and updated by independent country specific experts well known with the timber regulations and developments in that respective country, and wo are often based in the country.
DISCOVER