ETTF 和 ATIBT 在木材贸易门户网站上开始合作
21.07.2017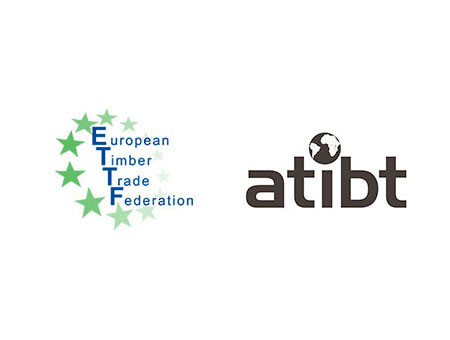 Both ETTF and ATIBT believe that the timber market needs a central platform, allowing people to consult precise and reliable information on the legal trade of timber in producer countries. This unique platform, accessible on the Timber Trade Portal, will integrate the available information from ATIBT, especially on the African countries.
The Timber Trade Portal was launched in January 2016 by ETTF, with financial support from ITTO and STTC. In the coming months, the site will be adapted and expanded, translated into French, and existing country profiles will be updated. Maintenance and updating of the website is secured until 2019 thanks to ATIBT's FLEGT-REDD+ projects, which are funded by the European Union and FFEM (Fonds Français pour l'Environnement Mondial).
How can you help?
Form International, a Dutch consultancy firm specialized in forest management and certification, is the technical partner implementing the project. All users of the site are invited to submit remarks, suggestions, experiences, information sources or (key) documents. This can be done by using the review buttons on the website for every country profile, or via the contact form on the website.